Why Ayrshire Sportsability?
Ayrshire Sportsability is an investment in the future of people with a disability. These people will benefit from our activities by meeting other people, taking part in new and exciting sports, taking up sports regularly, developing further and taking part in competitive sports, in partnership with Scottish Disability Sport.
Ayrshire Sportsability gives people the opportunity to take part in a range of sporting activities led by qualified and experienced coaches.
The activities are organised on an Ayrshire-wide basis in partnership between the NHS, 3 local councils, local and national disability sports organisations and the national sports body for Scotland. Each year, we hold the Festival of Sport event for people from mainstream schools, ASN schools and the wider community.
The five day event is split between children and adults and offers a variety of sports, including some activities the participants have never tried before. Over 200 primary and secondary pupils took part in the first Ayrshire Special Games in 2003. This has grown to nearly 600 people participating over five days.
Ayrshire Sportsability are keen to support participation/performance levels of people with a physical, learning or sensory disability in Ayrshire and Arran. We have introduced a non-recurring grant award system for an individual or club within Ayrshire.
To find out more about our grant awards please contact ASA or email [email protected].
Individual Development Award
For talented athletes/players competing in a local or National event.
For talented athletes/players identified by Scottish Disability Sports (SDS) Regional Manager, who require a United Kingdom Sports Association for People with Learning Disabilities (UKSA)/International Sports Federation (INAS-FID) classification in order to compete at a National/International event.
Individual Grant
Grant for Groups
To support start up costs for establishing new physical activity and sports clubs.
To purchase specialised/adapted equipment needed to help run the club.
To support costs of providing additional support staff to aid inclusion within mainstream clubs
To train club staff in disability awareness
To provide opportunities for disabled people within existing mainstream clubs
Group Grant
Individuals, schools, clubs and organisations that wish to apply for membership should complete this application form.
Benefits of membership are:
• Attending the Annual General Meeting and any Special General Meeting,
• Being eligible for nomination to serve on the Management Committee,
• Electing members to serve on the Management Committee,
• Applying for ASA Grant Awards
• Participating in relevant ASA events/activities.
Apply for Membership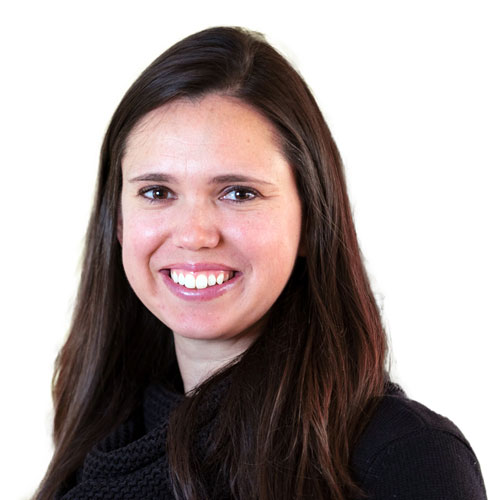 I have been involved with sport my whole life, competing up to the university and international levels in athletics before graduating university with a degree in Leisure and Sport Management and starting a career in sports administration.
I worked for nearly ten years on multi-sport events including the Vancouver 2010 Winter Olympic and Paralympic Games, London 2012 Olympic and Paralympic Games and Toronto 2015 Pan and Parapan American Games.  I also had the opportunity to study successful events for people with physical and sensory disabilities as a part of the formal IPC Observers Programme at the 2013 IPC World Athletics Championships.
Now calling Ayrshire home, I am excited to be a part of a group working tirelessly to make sure people with disabilities have the opportunity to participate in sport.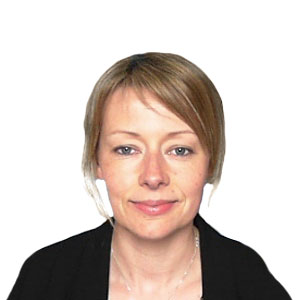 I work with the Active Schools Team in South Ayrshire developing programmes to give more children and young people the opportunity to take part in sport and physical activity. I am passionate about ensuring that Scotland is a place where sport is accessible to all.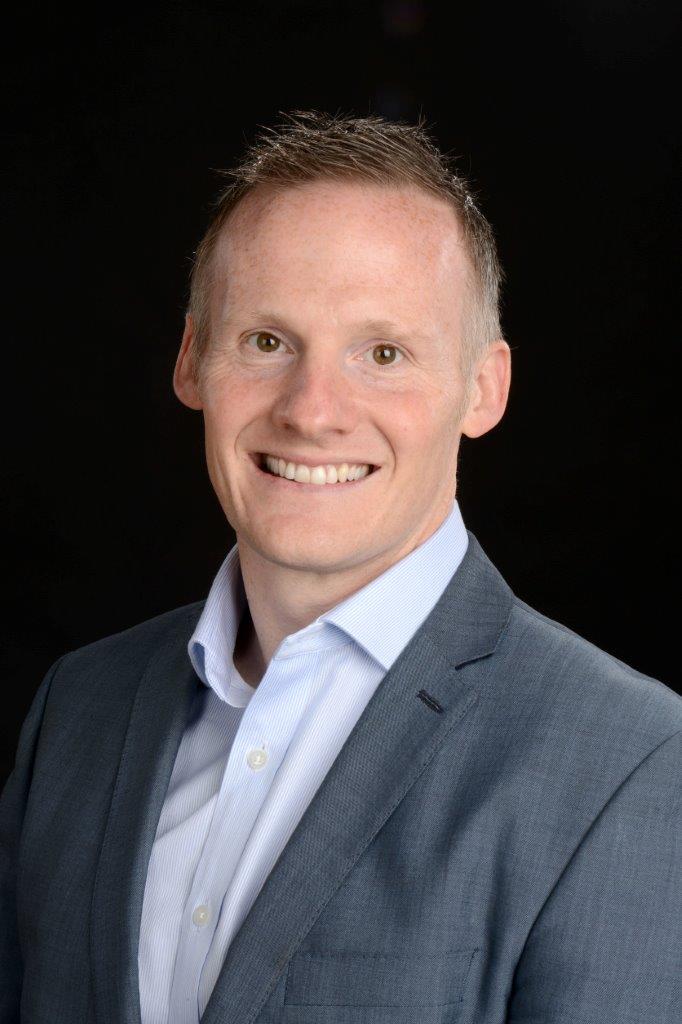 Billy is Associate Director for Allied Health Professions in Ayrshire, responsible for the design and delivery of services involving over 900 staff across four Health and Social Care organisations. A Board member of Ayrshire Sportsability and Voluntary Health Scotland, he works with third sector organisations to strengthen their impact.
A clinical leader and manager with cross sector experience; he is passionate about working with partners to deliver the best health and wellbeing outcomes possible for everyone, especially for those communities in most need.
A proud husband and dad, he believes that "change begins with you" and enjoys spending time with his family, engaging in a range of physical and outdoor pursuits.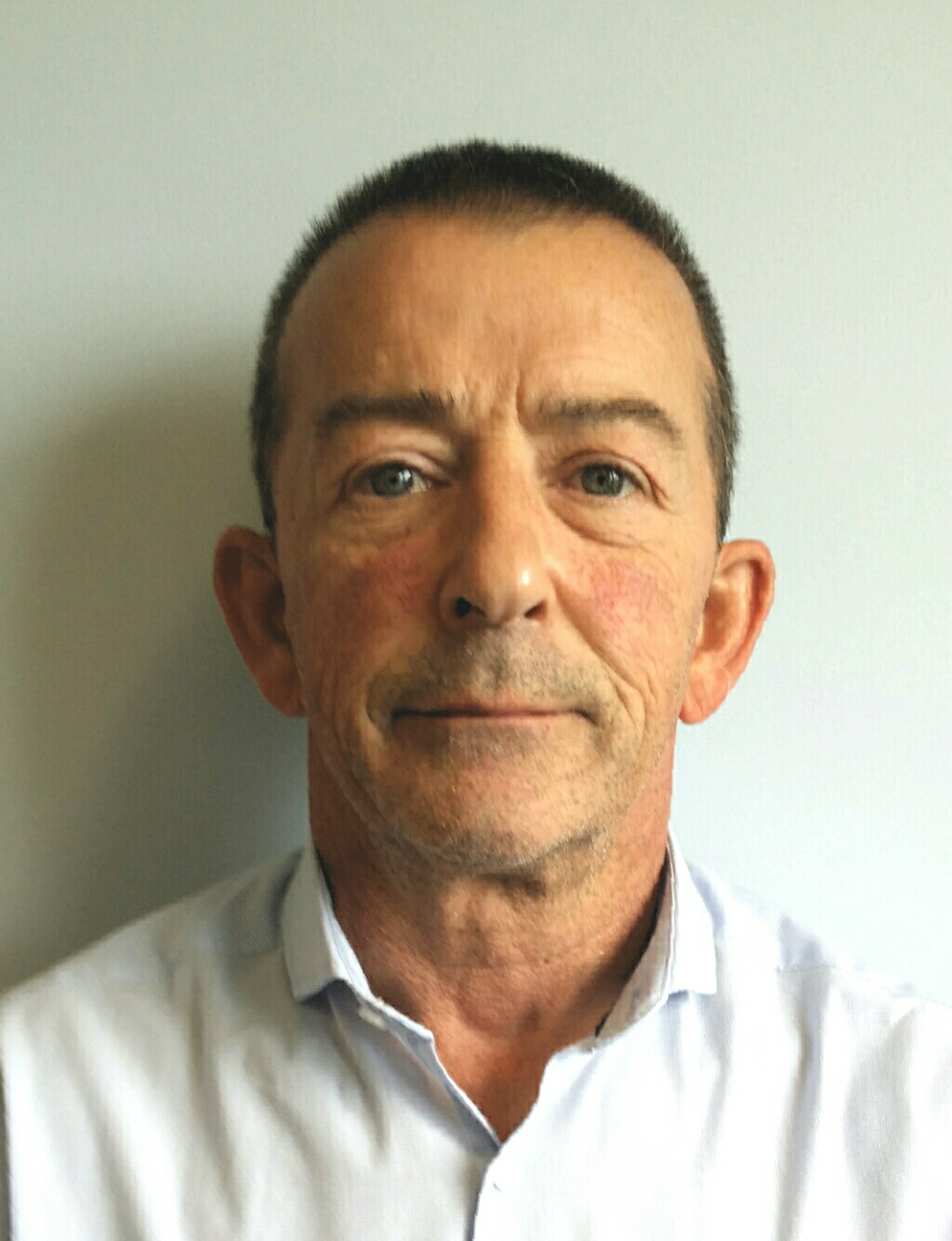 Based in North Ayrshire I have worked for Cunninghame District Council and North Ayrshire Council within the Sports Development Team of their respective Leisure Services Department since 1990. Following the setup of the Leisure Trust in 2000 I was transferred across to KA Leisure.  During this time I have served as Secretary and Administrator for North Ayrshire Sports Association for the Disabled (NASAD), formally the local branch of Scottish Disability Sport before they relinquished their branch membership in favour of Ayrshire Disability Sport. I was part of the Ayrshire wide partnership that assisted in the set up of Ayrshire Sports Ability and its first Festival of Sport back in 2003.
I have always had a passion and love for sport, especially athletics  and progressed through club, regional and national levels.  My highlight was competing for Scotland at the 1996 Commonwealth Games in Edinburgh and internationally for GB at 400m.
Initially I qualified as a PE Teacher and taught for 3 years. I have been employed now for 30 years with South Ayrshire Council (previously Kyle and Carrick), within Sport and Leisure as a Sports Development Officer. As part of the Sports Development Team we promote participation in sport through the junior Learn 2 and adult Like 2 programmes, administer the South Ayrshire Talented Athlete Membership which supports local elite athletes with access to training facilities and coordinate the Coach Education programme, including  generic and sports specific courses for local clubs.
I have had personal experience of disability as a younger family member has an additional support need. She benefited greatly from engaging in sport and competed in the Special Olympics in swimming and athletics.
Although I have just recently joined the Committee after a lengthy time away, I was privileged to be part of the original committee formed to set up Ayrshire Sportsability.