Why Ayrshire Sportsability?
Ayrshire Sportsability is an investment in the future of people with a disability. These people will benefit from our activities by meeting other people, taking part in new and exciting sports, taking up sorts regularly, developing further and taking part in competitive sports, in partnership with Scottish Disability Sport.
Ayrshire Sportsability gives people the opportunity to take part in a range of sporting activities led by qualified and experienced coaches.
The activities are organised on an Ayrshire-wide basis in partnership between the NHS, 3 local councils, local and national disability sports organisations and the national sports body for Scotland. Each year, we hold the 'Come & Try' event for people from mainstream schools, special needs schools and the wider community.
The five day event is split between children and adults and offers a variety of sports, including some activities the participants have never tried before. Over 200 primary and secondary pupils took part in the first Ayrshire Special Games in 2003. This has grown to nearly 600 people participating over five days.
Ayrshire Sportsability are keen to support participation/performance levels of people with a physical, learning or sensory disability in Ayrshire and Arran. We have introduced a non-recurring grant award system for an individual or club within Ayrshire.
To find out more about our grant awards please contact ASA or email admin@ayrshiresportsability.org.uk.
Individual Development Award
For talented athletes/players competing in a local or National event.
For talented athletes/players identified by Scottish Disability Sports (SDS) Regional Manager, who require a United Kingdom Sports Association for People with Learning Disabilities (UKSA)/International Sports Federation (INAS-FID) classification in order to compete at a National/International event.
Individual Grant
Grant for Groups
To support start up costs for establishing new physical activity and sports clubs.
To purchase specialised/adapted equipment needed to help run the club.
To support costs of providing additional support staff to aid inclusion within mainstream clubs
To train club staff in disability awareness
To provide opportunities for disabled people within existing mainstream clubs
Group Grant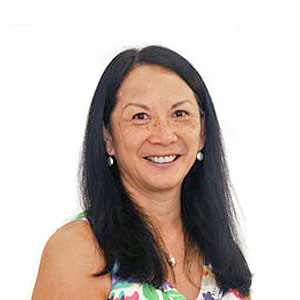 Waiyin co-founded Ayrshire Sportsability in 2001 to promote & provide sporting opportunities for children & young people with disabilities, which has now expanded to include all ages.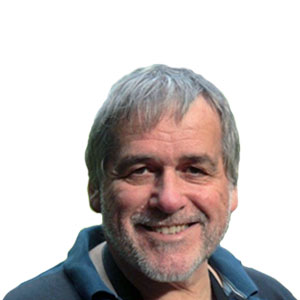 For nearly 30 years, Sandy was responsible for managing the Sports and Fitness Department at Kilmarnock College/Ayrshire College. Since the inception of Ayrshire Sportsability, he has been an enthusiastic supporter of the organisation. Now retired and a delighted grandfather!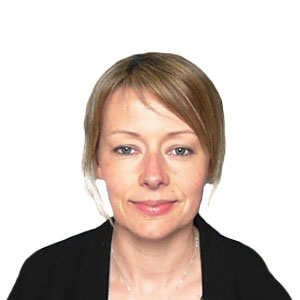 I work with the Active Schools Team in South Ayrshire developing programmes to give more children and young people the opportunity to take part in sport and physical activity. I am passionate about ensuring that Scotland is a place where sport is accessible to all.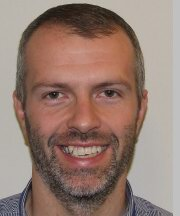 I work within the Young People Sport and Diversion Team at Vibrant Communities in East Ayrshire. I am part of a team who are passionate about delivering sport and physical activity to all  young people. Developing all our athletes is a key objective within East Ayrshire and  I have a real passion for this and I enjoying supporting all opportunities available for young people to reach their full potential.